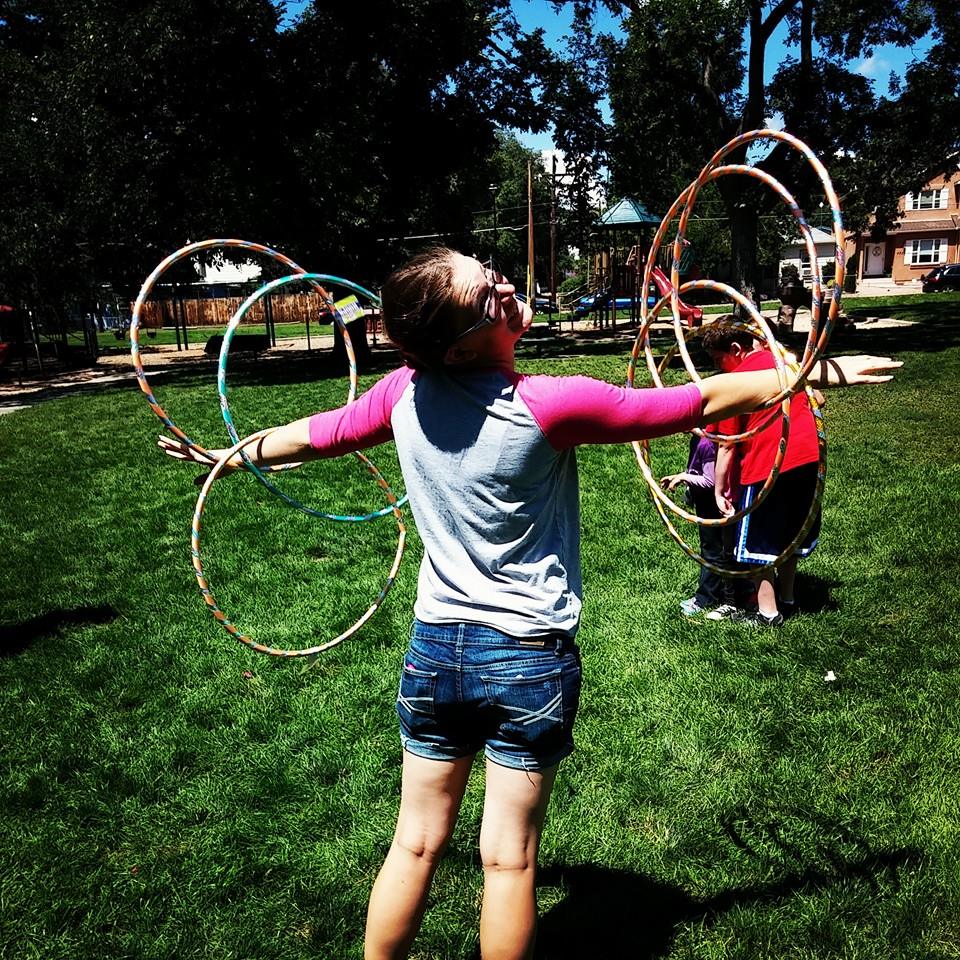 Our Premier Summer Day Camp offers structured, fun-filled and meaningful activities for your child. This program is available at Junior Academy, Small Wonders, and Academy Endeavor. Established in 1951, Junior Academy was the first to provide a private traveling Day Camp in Colorado Springs. Our philosophy is to present an activity-rich, age-divided, high-quality environment for children between the ages of 5 and 15. We believe that providing a positive and challenging setting stimulates self-confidence and enjoyment. Junior Academy Children's Centers offers your child safe, healthy, wonderful adventures that builds responsibility, valuable life skills, and long lasting friendships.
One cornerstone of our camp program is the private swimming lessons offered. Lessons are three days a week, at an indoor swimming pool we rent exclusively for our camp. The lessons are Red Cross-approved, given by experienced swimming instructors who have obtained their WSI (Water Safety Instructor) Certification. Each child's placement for lessons is based on the child's previous experience, ability and pre-testing.
In addition, we rent Skate City exclusively weekly for the children's enjoyment and to develop their physical skills. The children also go on exciting, child-friendly field trips in and around the Pikes Peak region. These include the North Pole, Cog Railway, and the Cheyenne Mountain Zoo. We also plan many other adventures for the children, such as nature walks, organized sports, Fun Fair Day, bowling, and miniature golf. Junior Academy also offers a literacy/reading program, arts and crafts, cooking, and science and math projects. We have a balanced variety of age- appropriate activities which challenges each child to meet his/her optimum level – intellectually, physically, socially and emotionally.
Imagination in Education Day Camp provides on-site day camp during the summer and school holidays. This program offers a less high paced atmosphere with two to three field trips a week and fun, exciting, and enriching activities. Our literacy program incorporate hands-on projects such as arts & crafts, reading/literacy, science, cooking/math, and indoor and outdoor activities to assure a fun and educational summer. Every day is a new adventure!.
With more than 60 years of camp experience Junior Academy can confidently state there is no other day camp program in the area that offers the number, quality and variety of activities, and field trips we offer.  We are the region's top summer camp option for your family!